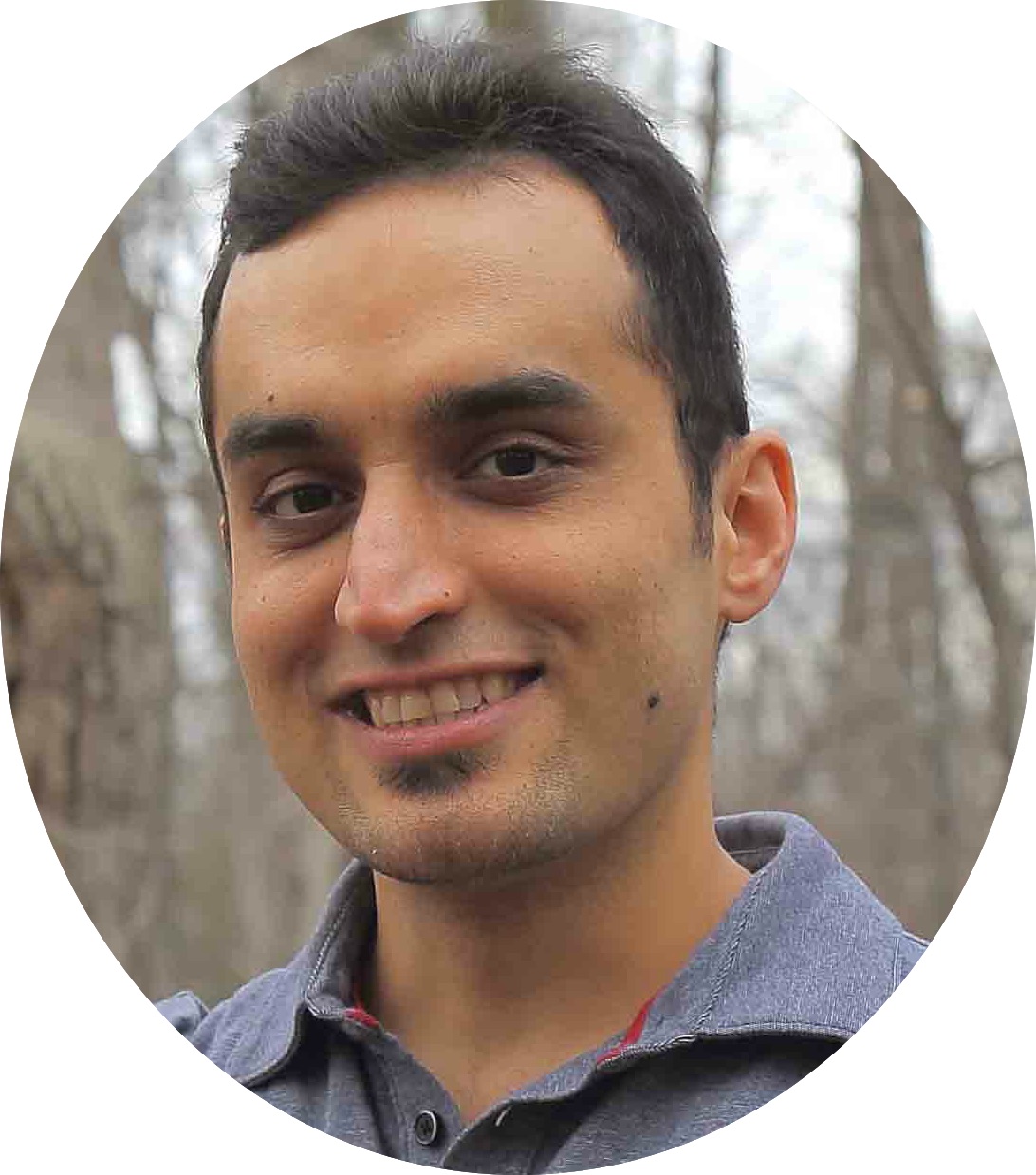 ---
I am a PhD student in the Mila lab at University of Montreal working with Christopher Pal and Pascal Vincent. My broad research domains are developing machine learning and deep learning techniques for computer vision tasks. My current research interests are proposing semi-supervised and unsupervised techniques for computer vision problems and also disentangling factors of variation in deep neural networks. My long term goal is to bring artificial intelligence into day to day life.
I completed my masters in computer science at Concordia University under supervision of Brigitte Jaumard and Jamal Bentahar. My thesis was titled "Under Uncertainty Trust Estimation in Multi-Valued Settings".
I interned at Morgan Stanely as trade technology analyst and at NVIDIA Research as deep learning researcher. My PhD was partially funded by Fonds de Recherche du Québec - Nature et Technologies (FRQNT).